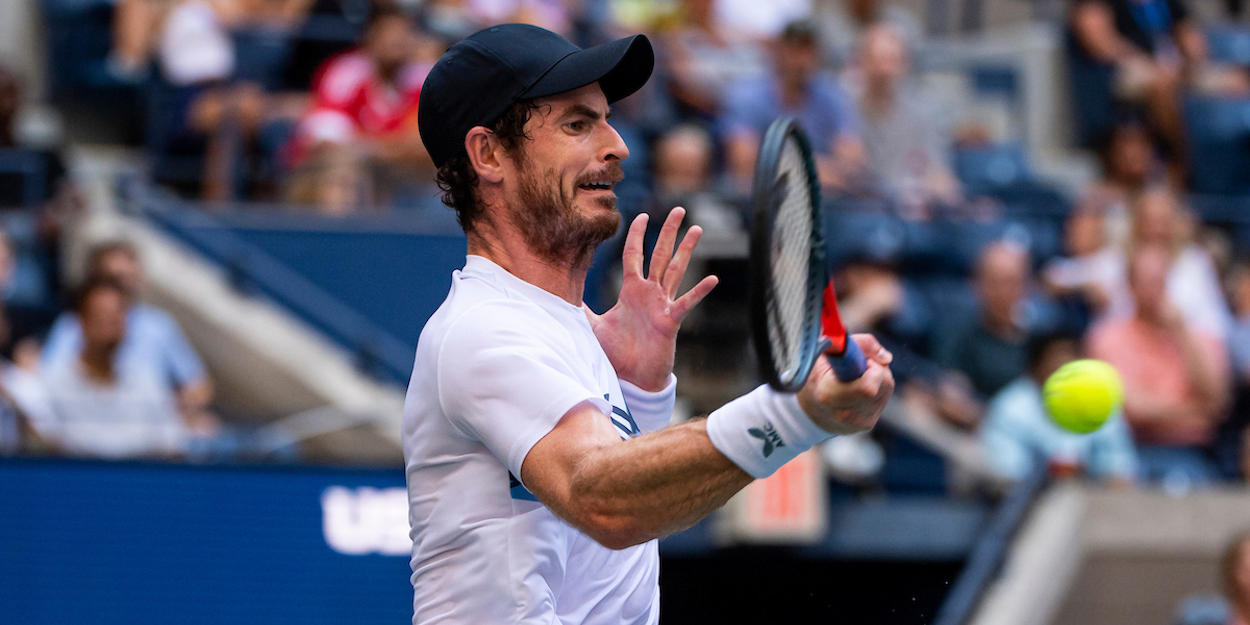 Andy Murray reveals his ambitious goals after Moselle Open defeat
Andy Murray has revealed his ambitious goals and objectives after his quarter-final loss at the Moselle Open on Friday.
The former world number one made it to his first ATP quarter-final in 23 months, though was defeated by Wimbledon semi-finalist Hubert Hurkacz 7-6(4) 6-3 in Metz.
Despite encouraging signs for the current world number 113, Murray said he is not 'interested' in playing well and losing.
"I think I played better this week than I did in Cincinnati and in Winston Salem," said Murray.
"I did play a pretty good match at the US Open. But like I said the other day, I'm not that interested in playing well and losing.
"I want to be winning these matches and I've certainly created enough opportunities to not necessarily win all of them, but to make it closer than what it has been and give myself a better chance of winning. So, yeah, I'm disappointed with that.
Victory against the talented Pole would have seen Murray return to the top 100, though the Brit revealed his intentions to break back into the top 10.
"My goal is not to get back in the top 100," Murray admitted. "I want to get back into the top 10 – [that] would be more something that would motivate me in terms of the goal."