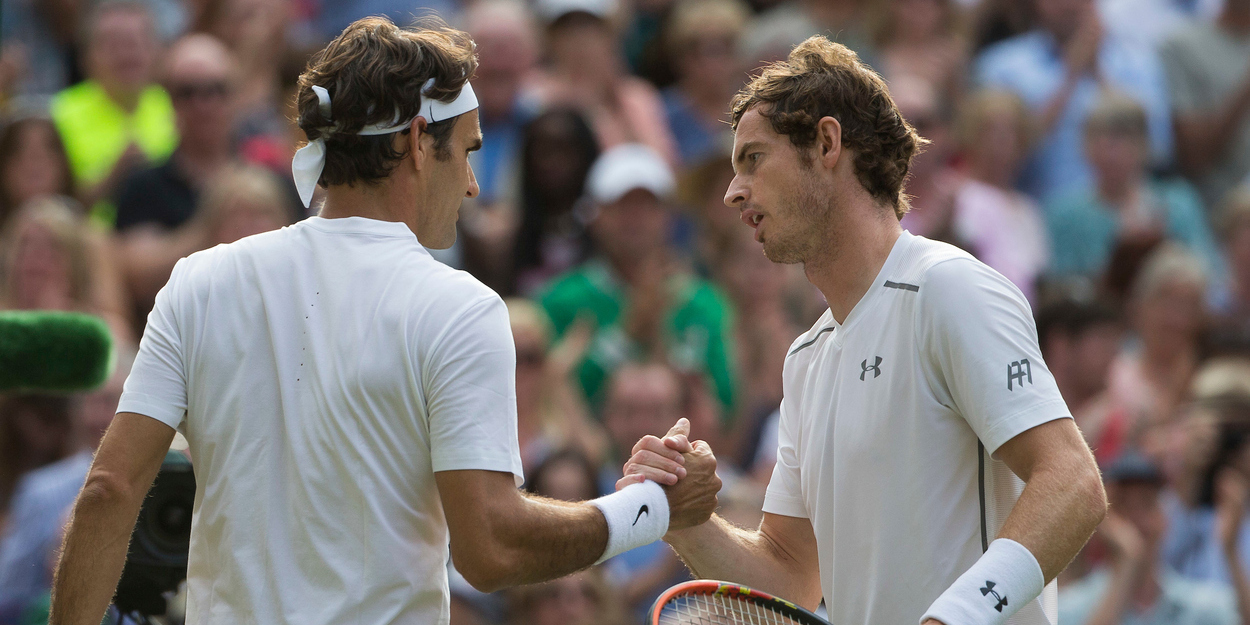 Andy Murray "really positive" after Wimbledon practice with Roger Federer
Andy Murray said he knows" he can do well and compete" with the best at Wimbledon "if his body holds up" after practising with Roger Federer.
The three-time Grand Slam champion – twice a Wimbledon winner – said he is competing well with all the players he is practising with.
The world No. 119 played his first event since March at Queen's Club last week, and is making his first All England Club singles appearance since 2017.
"The way that I've been performing in my practices with top players, I'm not going out there and getting whacked. I'm competing well with all of the players that I practised with," Murray said in a pre-tournament interview.
"That's the really positive thing for me. That's one of the reasons why I'm sure that if my body holds up that I can do well and can compete with these guys on the biggest stages. I think how you perform in them can give you some knowledge about where you are.
"I'll just go out there and I'll compete for every point. If my body hurts afterwards, fine. It's more the build-up that's the hard part, knowing how much to push, having the mentality to really go for it in training.
"Getting to play with Roger was really cool for me. They're the sort of things that probably like six, seven years ago I wouldn't have given any thought to it. I would have seen that as just being a practice session pre-major with a top player, and focusing kind of on myself.
"I'm probably appreciating these things more. When I take a step back from that, as a tennis fan, getting to play with Roger Federer two days before Wimbledon, it's really great."
The 34-year-old Brit will face 24th seed Nikoloz Basilashvili in the opening round at Wimbledon.