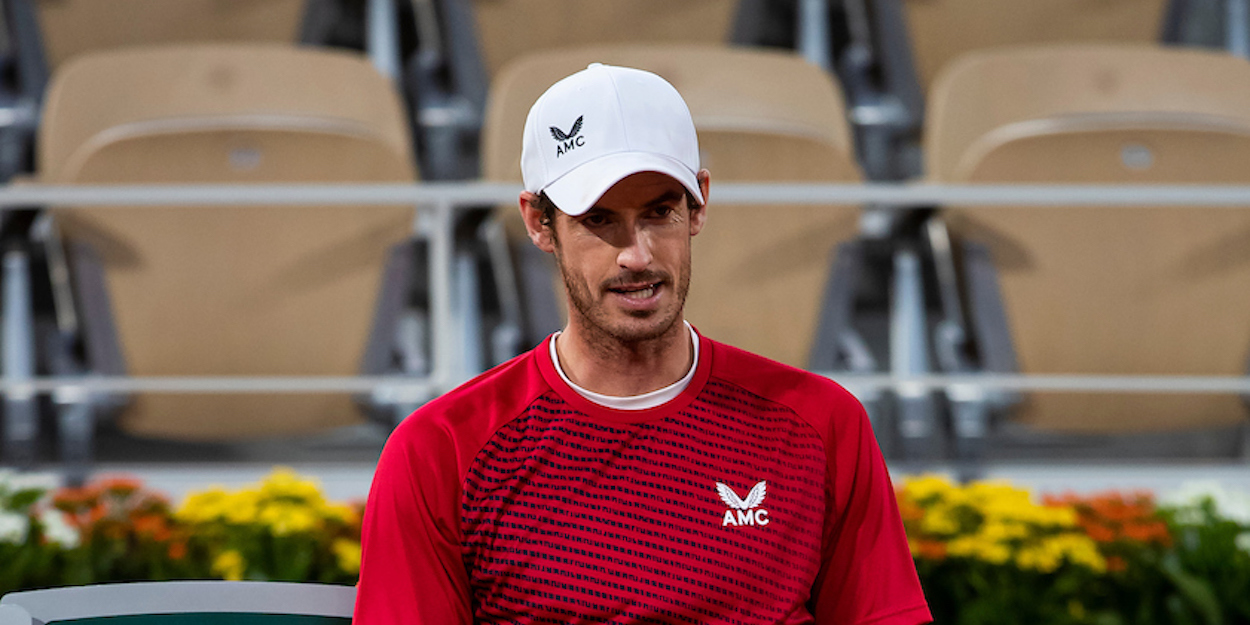 Andy Murray: 'I am still getting over coronavirus result and Australian Open disappointment'
Andy Murray has opened up about the coronavirus test result that kept him out of the Australian Open, and the mental challenges that came with it.
Murray was all set to travel to Australia when he returned a positive test result, meaning he was unable to complete a mandatory 14-day quarantine and compete in the tournament.
It came as a particularly cruel blow to Murray given he had put in so much work to prepare physically for the season, and he admits the frustration really got to him.
"I'd say [it was] more mental to be honest than physical," Andy Murray told the ATP. "It obviously affects your tennis a little bit because it came on the end of a long training block
"I'd trained really hard for 10 weeks and was feeling really good and then I wasn't allowed to do anything.
"I wasn't allowed out of the house… that obviously affects the physical side, but also the mental side as well.
"I've missed quite a lot of big tournaments in recent years with injury and stuff and then that happened and I was really, really disappointed.
"[It's] still something that I'm probably getting over a bit from the disappointment and the mental side of things, but physically I feel good."