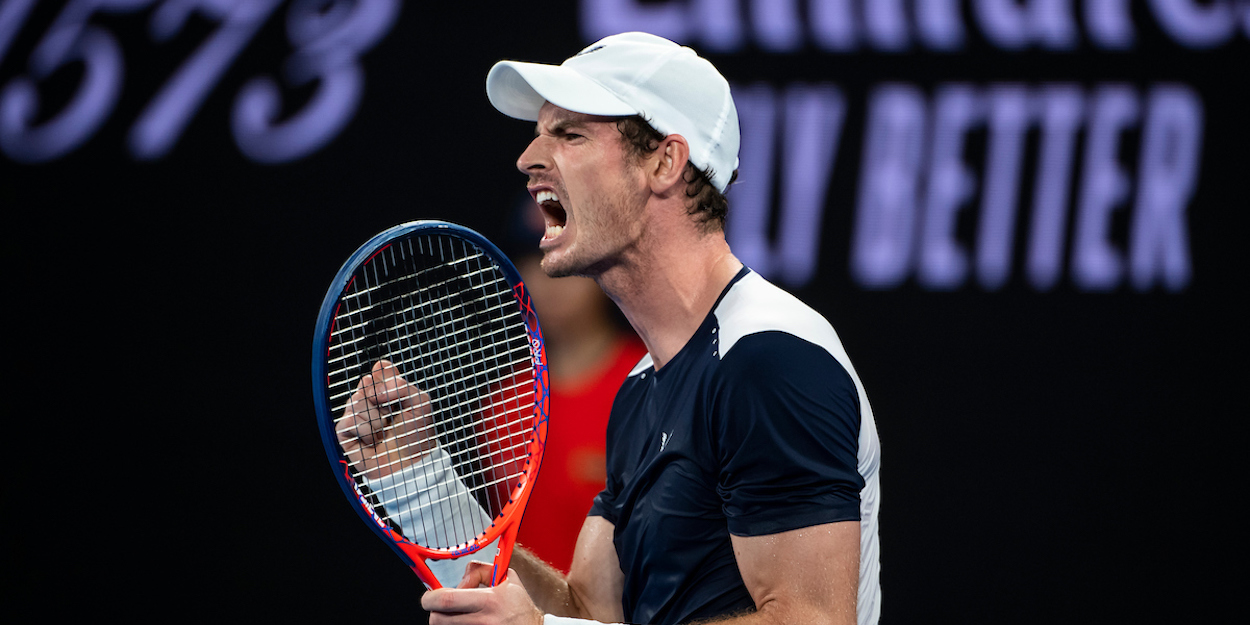 Andy Murray handed blockbuster first round in final US Open warm-up
Andy Murray has decided to play one more tournament as he gears up to the US Open and is set to take on Australian star Nick Kyrgios in his opener.
The former world number one will take on the maverick at next week's Winston-Salem Open in North Carolina as he looks to be in the best possible shape ahead of the US Slam.
Despite a tough opening draw against the 26-year-old, the Brit will feel confident ahead of the clash having won five of his six career meetings with the Australian, who has been full of praise for the three-time Grand Slam champion.
Earlier this week, Murray was asked which players he finds most entertaining to watch and the 34-year-old mentioned Kyrgios, though qualified his remark.
"I like watching [Nick] Kyrgios when he's into it. When he's not into it, I don't enjoy that at all," Murray said. "But when he's into it, I really enjoy watching him."
Murray made his return to singles action for the first time since Wimbledon in Cincinnati this week, beating Richard Gasquet before losing to the in-form Hubert Hurkacz.
Kyrgios on the other hand has lost his last three encounters and admitted he is struggling for motivation, raising questions over his continuation in the sport.