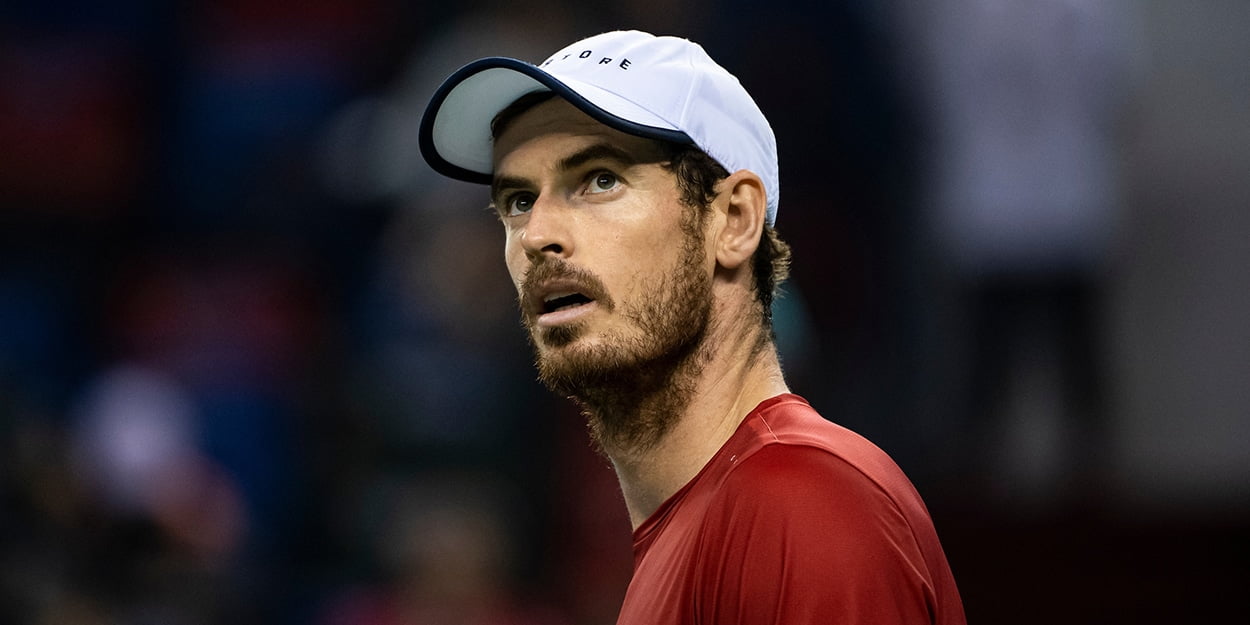 'Andy Murray absolutely has the right' to fight for his tennis career, says Tim Henman
Tim Henman says Andy Murray has 'absolutely earned the right' to continue his tennis career despite his injury setbacks.
While the best players in the world are competing in the Australian Open, Murray is in Italy playing Challenger events due to a positive coronavirus test in January.
It comes after an injury nightmare that ultimately required hip resurfacing surgery after a two-and-a-half-year battle for fitness.
He, though, is resolved to keep on fighting for his career and work his way back up the rankings, and Eurosport expert Henman says he deserves every credit for doing so.
"There will always be speculation and people in the media questioning why Andy is doing it and at the end of the day, it's the best job in the world to be out there competing," he said.
"While he's enjoying it and while he has the belief, he should do it as long as he wants to do it. And he's absolutely earned that right.
"With the longevity of players such as Andy Murray, Serena Williams, Roger Federer, when you look at the hunger and desire, that is an area I salute.
"They've all achieved so much in the game, but they still want to be out there, they still believe they can win those big titles, and that is where a special mention goes to Andy.
"It is easier when you're playing in the biggest and best tournaments in the world.
"Whereas when you've been number one in the world and won slams to be dropping down to a lower level playing in a hall in Italy, that does take tremendous dedication, motivation and commitment.
"I really hope Andy Murray can use these experiences and benefit from the effort to give him the platform and foundation to get on the main tour.
"There's no doubt when you've had those set backs and he's had such a challenging three years, I think we could all understand if he suddenly said 'I can't keep doing this'.
"But speaking to him and (coach) Jamie Delgado over the off season, his work ethic and effort into all different aspects has been as great as its ever been and that is phenomenal to hear."