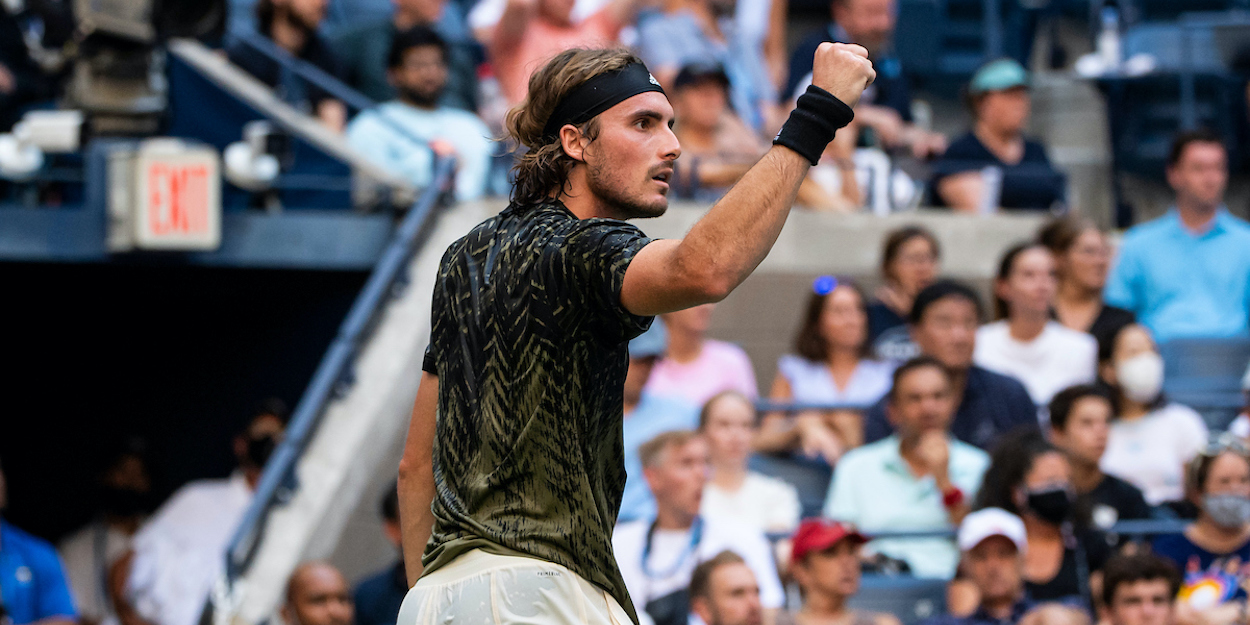 Alexander Zverev takes aim at Stefanos Tsitsipas, saying: 'He does not need to do it!'
Alexander Zverev has reopened his spat with Stefanos Tsitsipas, backing Andy Murray's suspicions over the Greek's abuse of comfort break rules.
Murray was furious with Tsitsipas after he took two long off-court breaks during their US Open clash on Monday.
Tsitsipas won the match but Murray claimed he deliberately abused to rules to disrupt his rhythm during the match.
Asked for his thoughts on the Tsitsipas controversy, Zverev said: "He's the number three player in the world.
"He's one of the best in the world at what he does. I do not believe that he needs to do that because if you're top three in the world, you're one of the best in the sport.
"These kind of things happen at junior events, at futures, at challengers maybe, but not when you're top three in the world."
Zverev and Tsitsipas clashed over the same issue at the recent Cincinnati Open, with the German making a clear accusation that his opponent was receiving coaching during the break.
It's an accusation he still stands by, saying: "He's gone for 10-plus minutes.
"His dad is texting on the phone. He comes out, and all of a sudden his tactic completely changed.
"It's not just me but everybody saw it. The whole game plan changes," he said.
"I'm like either it's a very magical place he goes to or there is communication there.
"But I also don't want to disrespect him. He is a great player. He is number three in the world for a reason.
"He's winning tournaments and playing incredible tennis this year for a reason, so it's not only that."