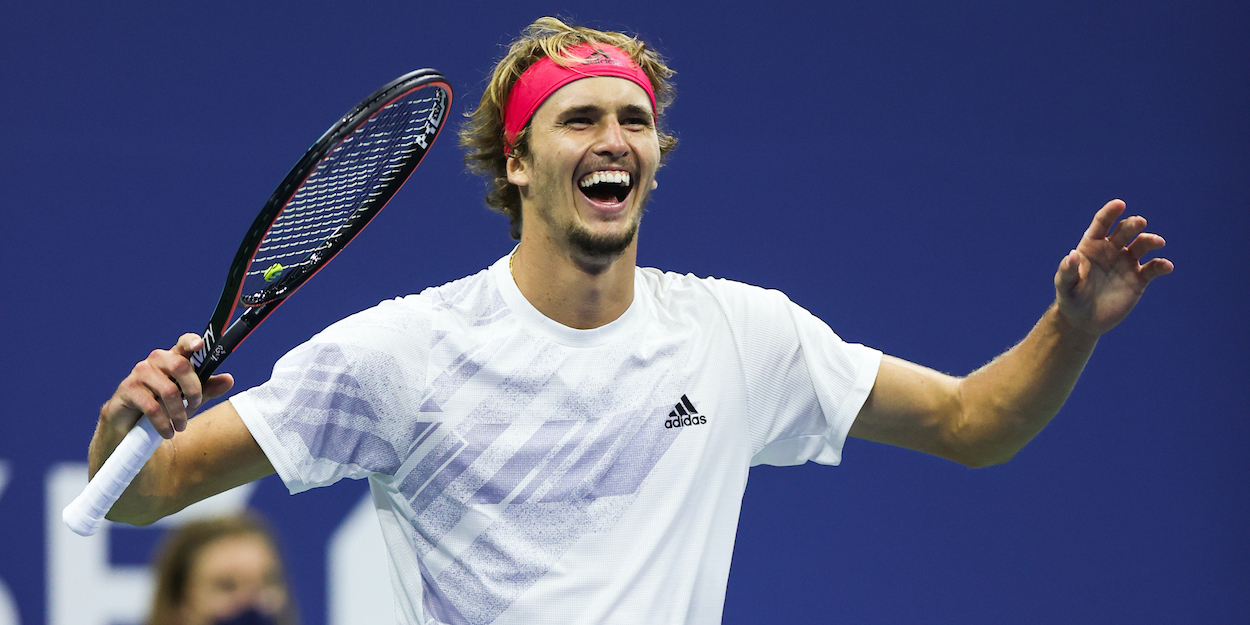 Alexander Zverev confident of US Open success after 'incredible month'
German star Alexander Zverev is hoping to 'continue the wave' at the US Open after huge success in the lead up to the American Grand Slam.
The 24-year-old enters Flushing Meadows in the form of his life after winning gold at the Tokyo Olympics and picking up yet another Masters title in Cincinnati last week.
The German is now on an 11-match unbeaten streak, which includes a hugely impressive victory against world number one Novak Djokovic on his way to Olympic gold.
"It has been a pretty incredible month for me," Zverev said in his pre-tournament press conference. "Obviously winning the gold medal is something that you don't even dream about as a tennis player because it's just so surreal in a way.
"It's incredible. I mean, the feeling that gave me, and also the Cincinnati week has been pretty good. I feel well. I hope I continue this wave here in New York and we'll see how it goes."
Zverev stormed into the championship match at the US Open 12 months ago and said his agonising fifth-set tie-break defeat to Dominic Thiem will give him even more motivation this time around.
"I think in a way it fuelled gas into the fire a little bit because I was two points away from winning it," Zverev said. "I practised on centre court now a few times. There are still memories there. I still remember it, and I still have that in the back of my mind.
"I'm very motivated. I'm very much looking forward to getting back on that court and starting to compete because I was not far away last year. I feel like I'm playing great tennis this year."