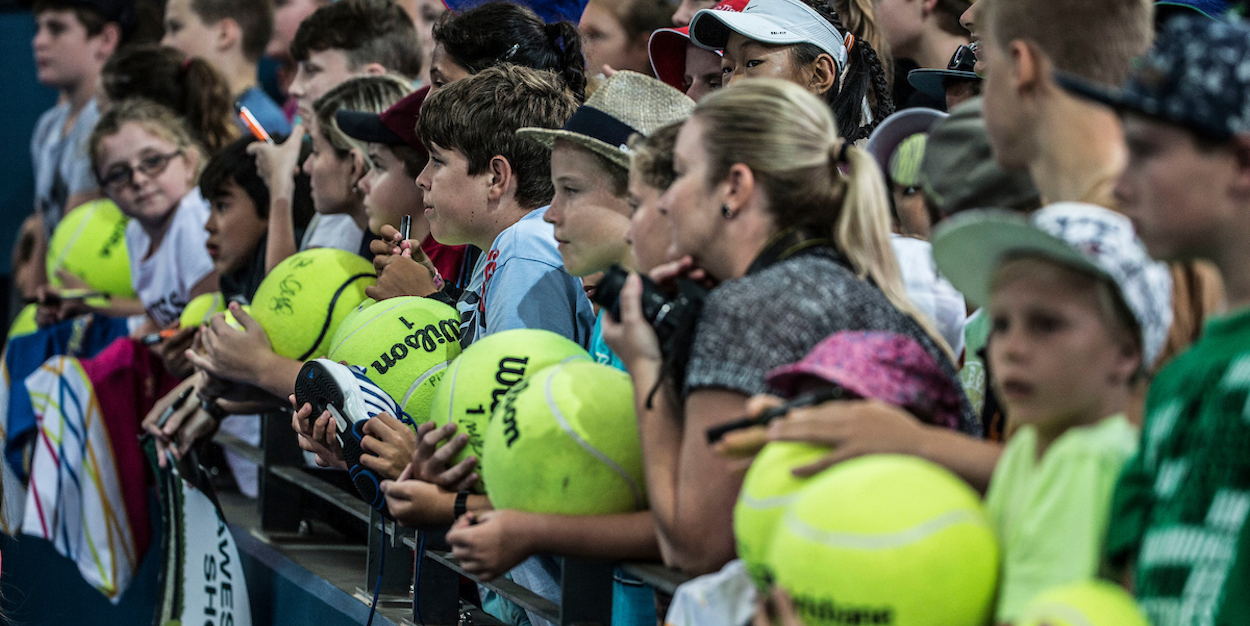 A year to remember: Aga's Singapore surprise
With Serena's surprise absence from the final few weeks of the WTA calendar following her shock defeat to Roberta Vinci in the semi-finals of the US Open, it was Polish ninja warrior Aga Radwanska who finished her season on the highest of highs by scrapping her way to a WTA Finals crown in Singapore, the biggest title of her career.
If the WTA Finals was a standard knockout event, Radwanska would have been heading home after the first match in Singapore. But the round-robin format ensured she lived to fight another day, and despite losing to Maria Sharapova and Flavia Pennetta she became the first player since the introduction of the round robin format in 2003 to win the title after losing her first two matches.
Victory against top seed Simona Halep in the final round robin match was enough to sneak through at the expense of US Open champion Flavia Pennetta.
In the semi-finals she came from behind to defeat Garbine Muguruza – a player she had lost to four times this season – 6-7(5) 6-3 7-5 before upsetting 2011 champion Petra Kvitova 6-2 4-6 6-3 in the final.