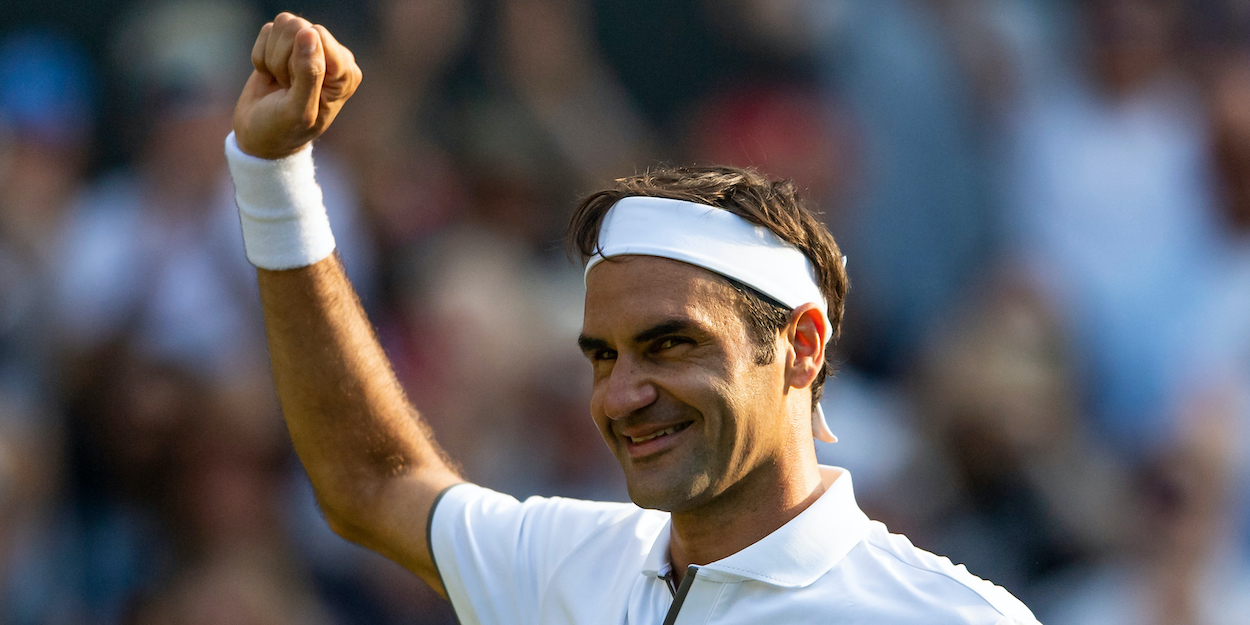 'A new, incredible player will break our record of 20 Grand Slams', believes Roger Federer
Roger Federer is convinced that a new, incredible player will eventually surpass 'The Big Three's' record of 20 Major titles, but it may not happen anytime soon.
Earlier this year, world number one Novak Djokovic won 27 consecutive Grand Slam matches which saw him win Australian Open, French Open and Wimbledon titles earlier in the year to go level with Federer and Rafael Nadal on the all-time Major list with 20 Championships.
Federer believes younger players find it easier to transition from different surfaces nowadays. Dominic Thiem has reached finals of three different Majors, while Alexander Zverev, Daniil Medvedev and Stefanos Tsitsipas have all enjoyed success on a number of surfaces.
"I think yes. I feel like nowadays – and this is not to take anything away from Rafa, Novak or myself, for that matter – but, you know, I feel like it's easier to dominate through the different surfaces nowadays," Federer said.
"Back in the day, yes, we did have three grass-court events, but maybe the margins were slimmer. I feel like there were hard-court players, clay-court players and there weren't so many players who could play on all surfaces.
Federer credited Bjorn Borg who won 12 Grand Slams at Roland Garros and Wimbledon, before insisting the hunger and quality of Next Gen players will eventually see one surpass 20 Major titles.
"Sure, [Bjorn] Borg did it, but things were different. Players weren't chasing one Slam after another like they are today and record after record. Nowadays such a strategy is much more part of your career," Federer added.
"So, yes, a new, incredible player will, I believe, break our run of 20 Grand Slams eventually – but not overnight!"