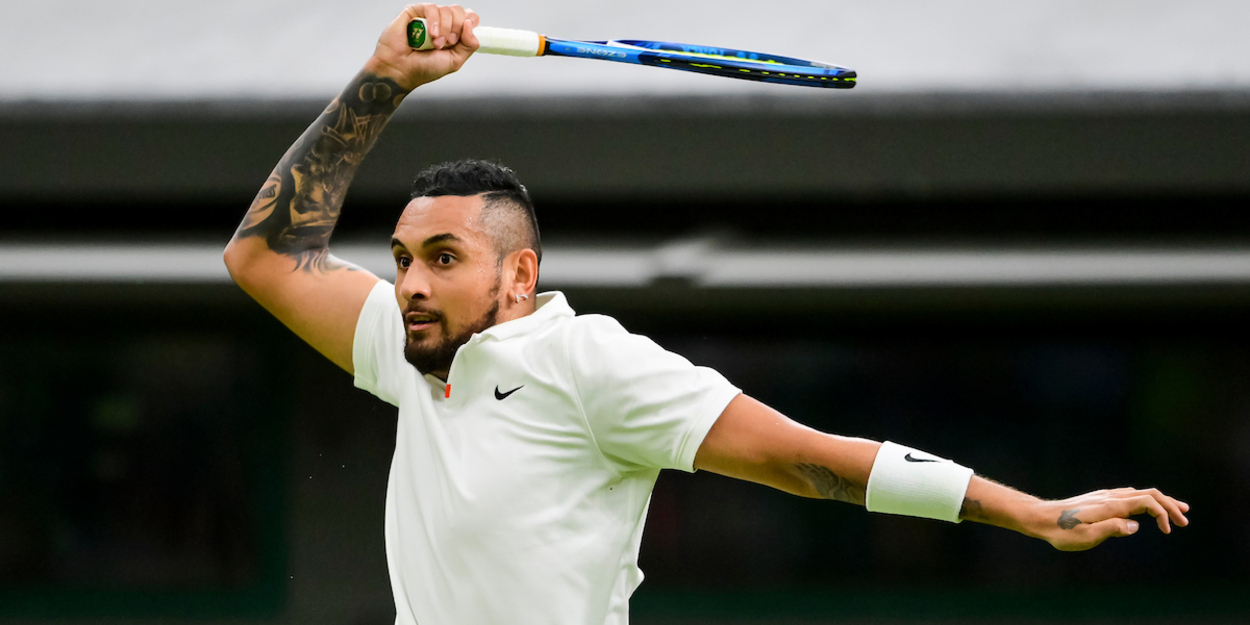 'A dream come true' for Nick Kyrgios to partner Venus Williams
Nick Kyrgios will partner tennis legend Venus Williams in the 2021 Wimbledon mixed doubles later today.
Andy Murray partnered with Serena Williams in 2019, now Nick Kyrgios teams up with sister Venus. The Aussie has joked that it was the 41-year-old who made the first call.
"There was an interview that Venus took, and she got asked, Who would your dream doubles partner be? She said, Nick Kyrgios."
"Look, I'm willing to give her any tips she wants. No, no, no, I'm just kidding."
"She's obviously a legend. To see her still gracing the courts of Wimbledon, winning matches at 41… At 41, I don't think I'll be able to honestly hit another ball. She's a legend." the 26-year-old said.
This is going to be fun 🍿#Wimbledon | @NickKyrgios | @Venuseswilliams pic.twitter.com/tdnxDhKWBm

— Wimbledon (@Wimbledon) June 27, 2021
With the pairing set to get underway today, Kyrgios has expressed his appreciation for the Williams sisters.
"I do want to experience playing with one of the Williams sisters in mixed doubles. Honestly that's like a dream come true for me."
"They've been around for so, so long. I think it will be a bit of fun. I think we're a bit of a danger pair as well if we serve well. The crowd will definitely get behind us. She's a legend." Kyrgios added.
"I'm just going to go out there and have fun. She's an absolute legend of the sport. I'm super excited. I can tell she's excited, too."
"I don't think she ever thought back in the day she'd be playing mixed doubles with the bad boy of tennis, so we'll see how it goes."