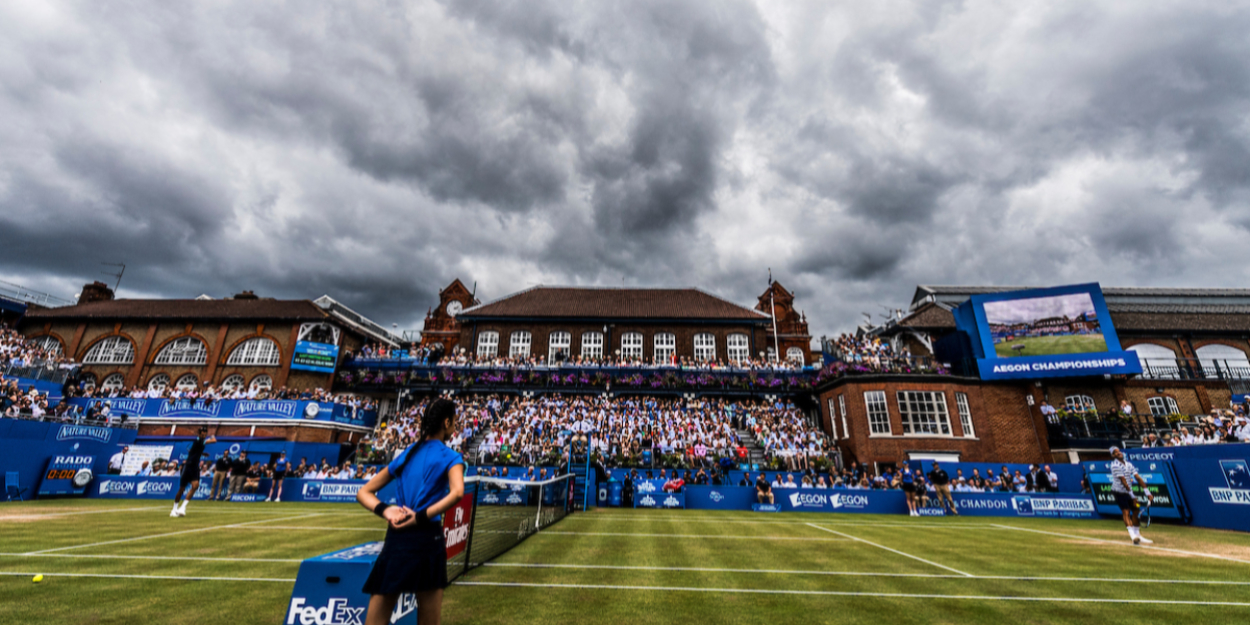 Normal service is resumed for Federer at the Gerry Weber Open, while the big names at the Artois advance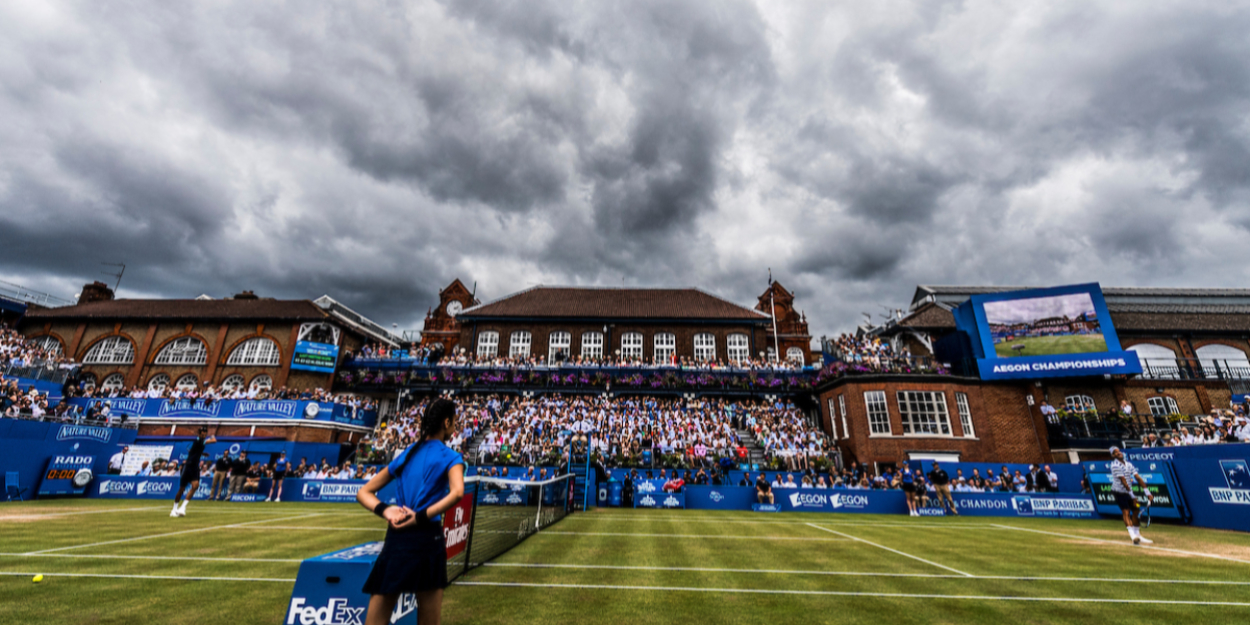 The new French Open champion won't be heading to the seaside as she takes an extra week off before Wimbledon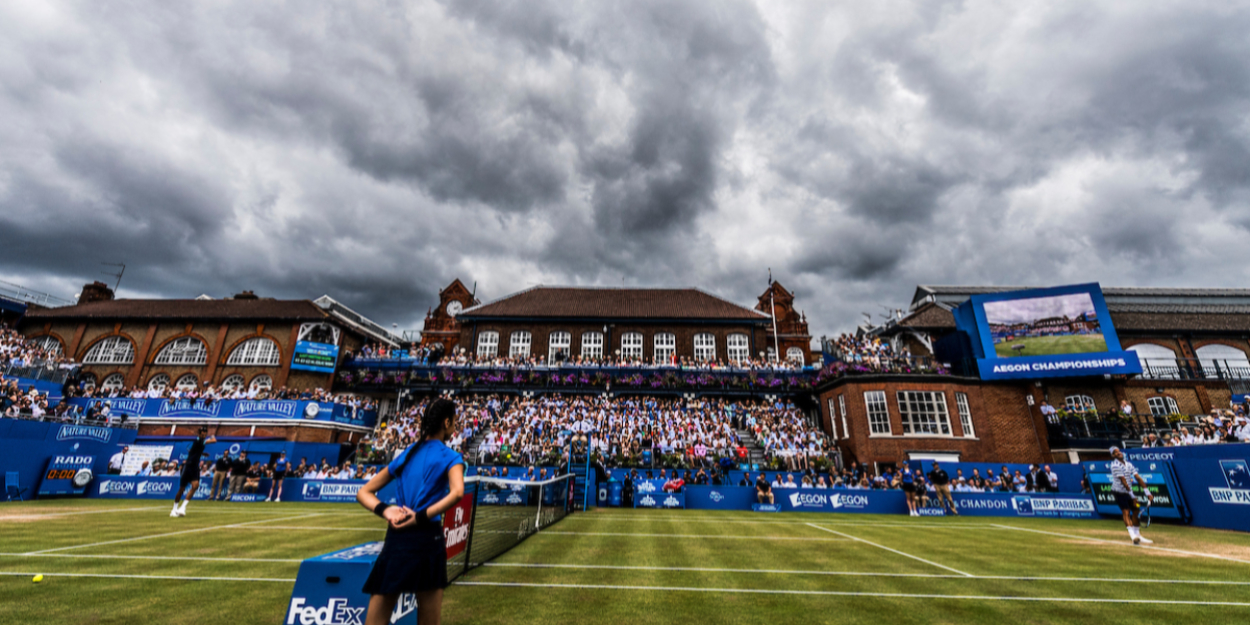 Thrills and spills at Queen's as damp conditions prove treacherous, but the big names reach the quarters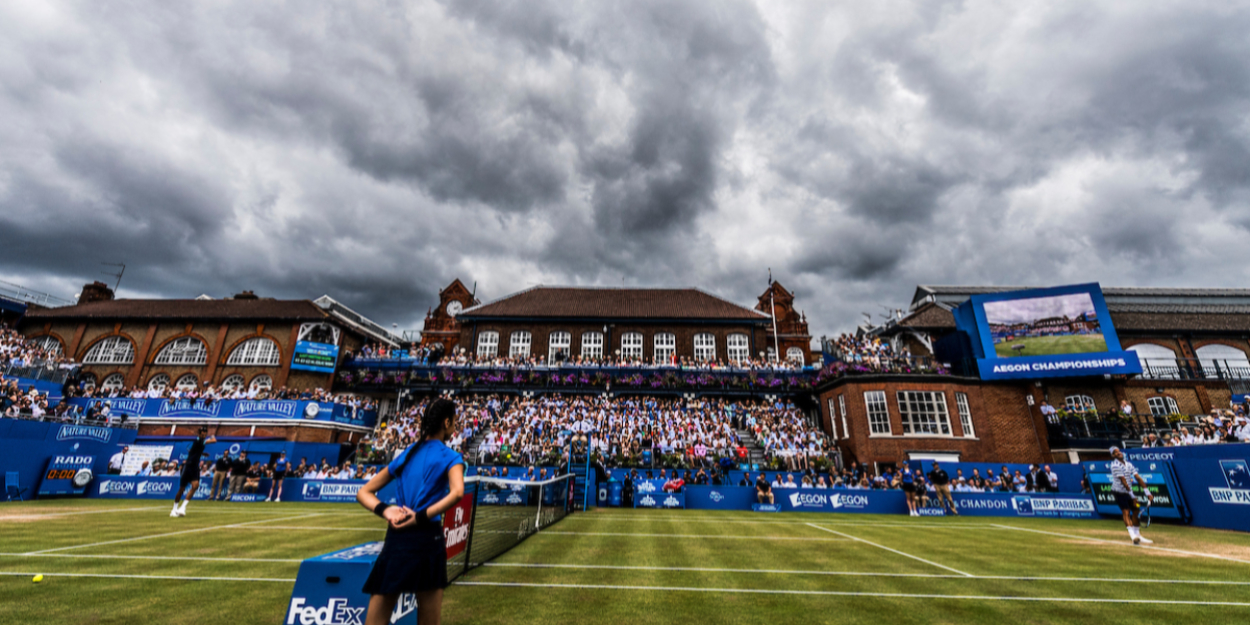 Melanie South becomes only the third Brit to reach the last 8 at the Priory Club, before finally falling to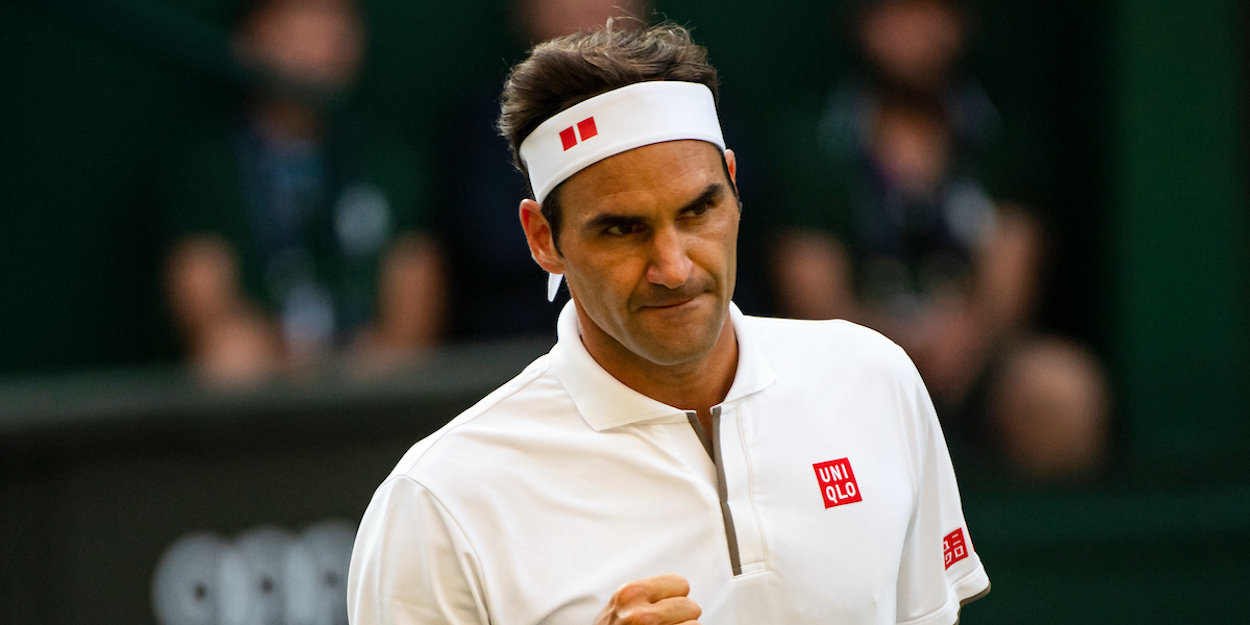 The Swiss grass master didn't have it all his own way against the Czech qualifier, but came through in straight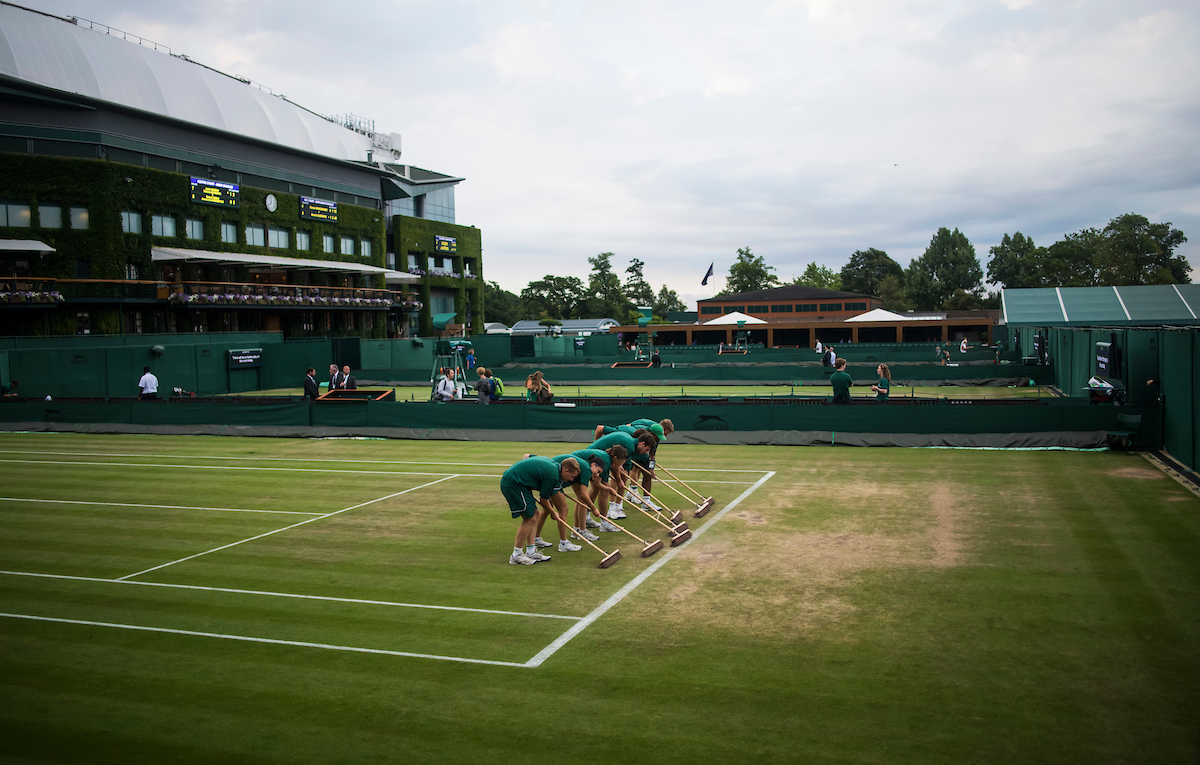 The Great Britain-Austria World Group play-off in September will be played on the No.1 court at Wimbledon.
Four tour events and the World Team Cup ensure it's going to be a busy tennis week around the world.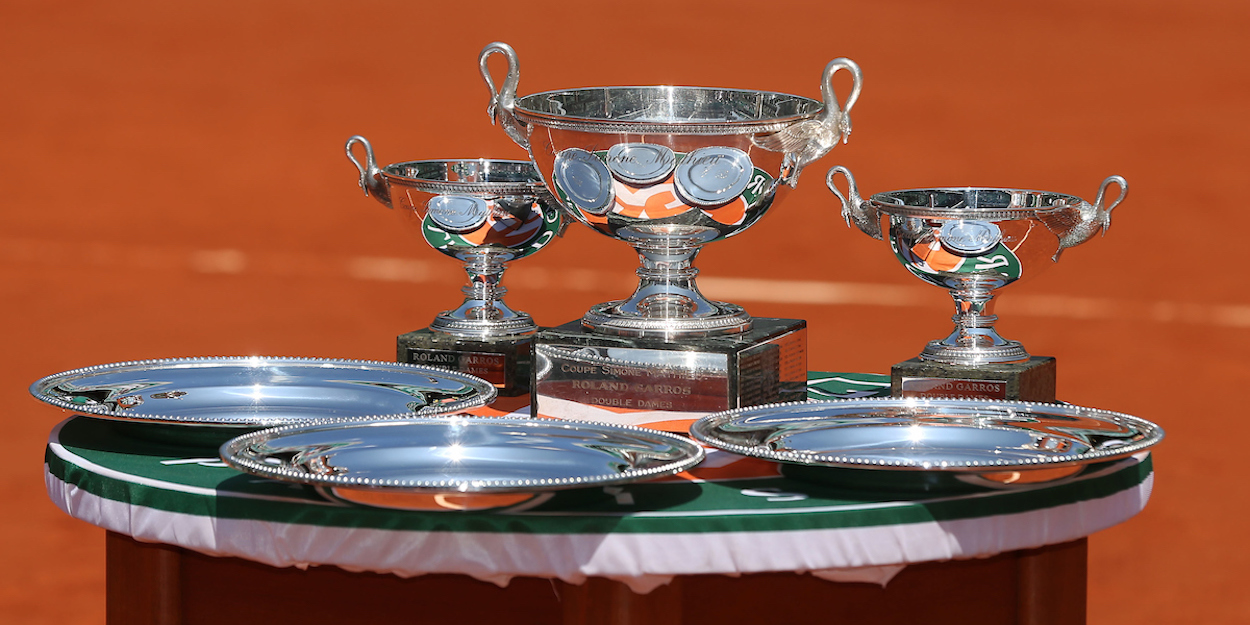 The first big name withdrawal from this month's French Open is Andy Roddick, according to reports.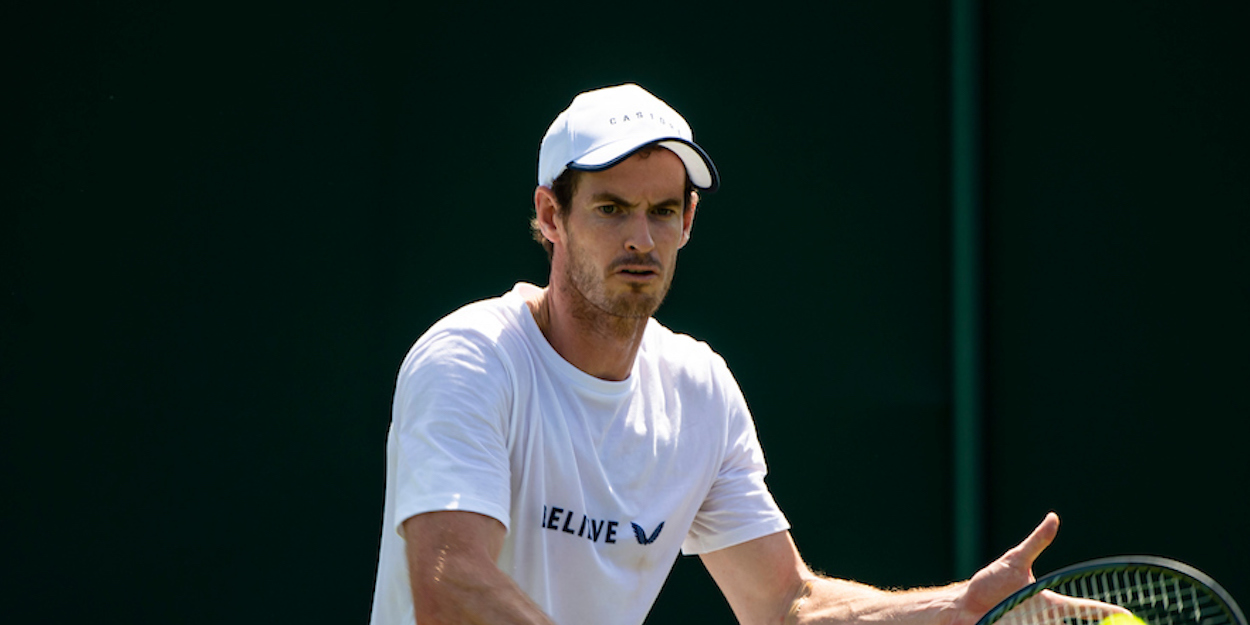 Andy Murray will be joined by Alex Bogdanovic and Josh Goodall at next month's Artois Championships.